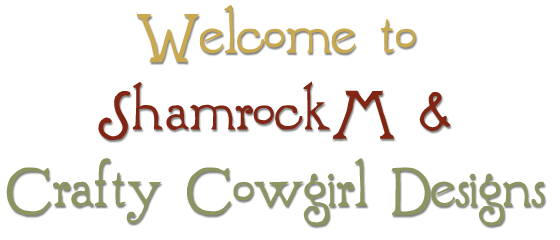 FREE SHIPPING on ALL our
"Limited Edition" Breast Collar sets!
FREE SHIPPING on items scattered throughout the site~you'll know when you put item in your cart and go to check out!
Discounts for large award orders!!
Contact us for more info on discounts
For pickup in our store use the coupon code LOCAL at
checkout and avoid shipping charges!!
For over 20 years we have been creating awards for various equine related organizations. We know how important it is for you to select awards that promote your organization. We offer you awards that you will be proud to give and your patrons will be proud to win! We are proud of our fast turn around time and will work hard to help you meet your deadline.
Because we do leather crafting, embroidery/monogramming and vinyl decals we can offer you a wide variety of awards to choose from. We also welcome your ideas for custom awards that will fit your needs and budget.
We proudly sell quality Showman and Silver Royal tack featuring the latest trends! Browse our website and see for yourself that we have something for everyone!
Still have questions or need info on discounts? Please contact us through the contact page, call us at 256-766-7446 Mon-Fri or visit our store in person. We are located at 2655 County Road 16 Florence, AL 35633.

Angled aluminum stirrups with twisted neck
$59.99


Breast collar & spur strap set
$99.00


Heavy nylon cooler saddle bag
$64.99


Ladies black steel bumper spur with silver overlays
$47.99

$39.99




Toddler size black steel show spur with silver trim
$34.99


Toddler size antique brown steel silver show spur with cut out star
$39.99


Youth size antique brown steel silver show spur with cut out star and dot overlay
$44.99


black steel silver youth size show spur with silver hearts
$39.99


32" x 32 " 1" felt pad w/ waffle neoprene bottom
$74.99

$69.99




PONY 24" x 24" felt pad
$54.99


6.5" hand painted tie on saddle arrow
$9.99


Fleece polo wrap
$19.95


6.5" hand painted " Wild Thing" tie on feather
$9.99


6.5" hand painted tie on saddle feather
$9.99


6.5" x 2" hand painted " Fire & Gold tie on feather
$9.99

Tell a friend about our site!